1200

5

. Mitsubishi Lancer Evolution VIII. Jada Toys.

Import Racer!

. Jada Toys Inc. © 200

3

Jada Toys, Inc.
Back to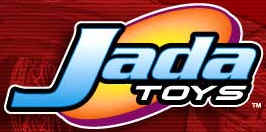 Index
© 2000 Macacopa. All rights to images, script and other site resources are reserved. All Trade Marks where possible are used by permission of the owners.